With 25 plus years experience in TV Wall Mount services, TV antenna sales & antenna installations, Melbourne Antenna Services are experts in everything relating to Antennas, Antenna installations, Digital TV services, TV Wall Mounting, M.A.T.V Systems, Apple TV, Digital Set top boxes, Streaming Services, and of course Freeview.
If we cannot fix your TV Wall Mount or Antenna Installation problem, you will not pay!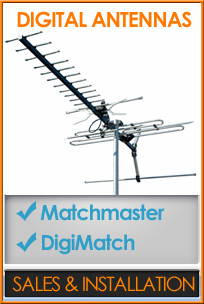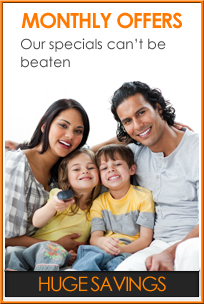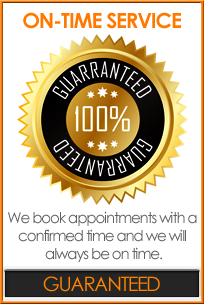 Why pay for TV when Freeview digital television gives you more channels, more shows and a better picture for FREE?
Call today – 0417 582 116 Email – info@melbourneantennas.com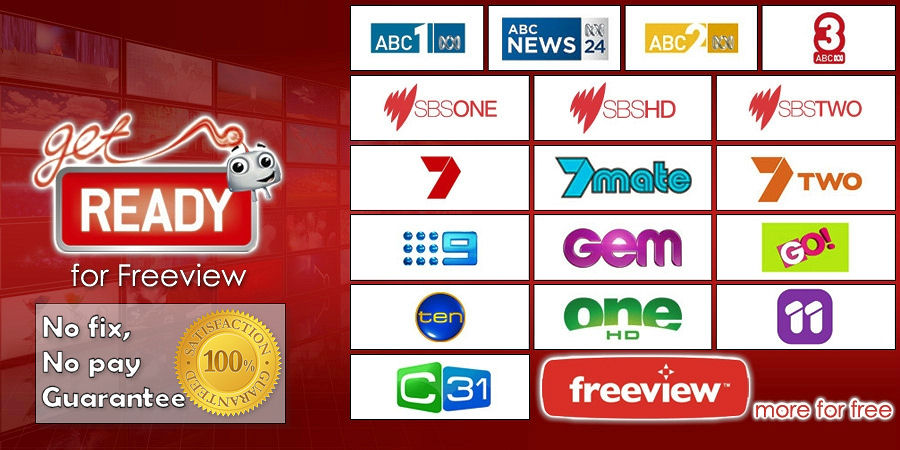 Melbourne Antenna Services can provide same day service all your Antenna or TV Wall Mounting requirements
Available 24 hours / 7 days per week
Digital TV Antennas Installation
Antenna Sales – Matchmaster / Digimatch
TV Wall Brackets
TV Wall Mounting – including concealing cabling in cavity of wall
Digital Set top boxes
LCD, LED & Plasma TV installation / TV Wall Mounting
Tuning Services
Plasma TV installation
Extra TV points
Installation and set-up of new equipment TV, DVD, Blu-Ray, 4K player, etc.
Pre-wire / replacement / re-wire cabling
MATV specialists
Trouble shooting
Service Calls
Digital antenna installations from $150
OWNER OPERATED so you will get PERSONALISED SERVICE
No waiting on someone to call you back –  you will speak directly with the installer when you call
We will fully install your LCD/LED/Plasma TV to any wall to give you optimum viewing
Troubleshooting for all viewing issues
We only use top quality equipment and cabling systems
Australian made quality products
10 YEAR WARRANTY
Free quotes
Installation and set up DVDs, Set top boxes
FREEVIEW
Digital Ready?
All installers for Melbourne Antenna Services have been endorsed by the Australian Government: The Australian Government has established the Antenna Installer Endorsement Scheme for TV antenna installers.  An endorsed antenna installer can install or upgrade your antenna for free to air (free view) television. Melbourne Antenna Services – Expert Antenna and TV Installations – Freeview & MATV System Specialists.
100% Money back guarantee if you are not satisfied

We only use top quality equipment and brands with qualified installers. If you are not satisfied, we will give your money back.
Warranty & Insurance
Why risk it?

Melbourne Antenna Services is fully insured and offers a 10 year warranty on all installations – click here for warranty information.